Where to eat
Where to eat
Here is a short list of some places where to eat near Châtelet de Campo.
These restaurants and auberges are open all year round and are not "tourist traps". It will be a great pleasure to give you advices for your dinner plans.
In Corsica, the evening meal usually starts from 8pm... before, it's "Happy Hour" !
U Castagnu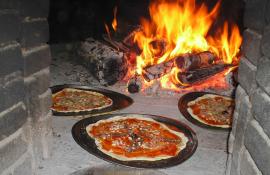 Chez Batti & Marie-Ange
Bar/Pizzeria. Pizza cooked in a outdoor wood fired oven
Campo - 500m
Every WE and Summer evening
+33 (0)6 28 67 50 93
Order a pizza "special JB"
Auberge U Taravu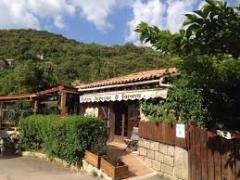 Chez Angeo & Nadia
Auberge. Homemade charcuterie from corsican pigs raised outdoors (AOC). Unique menu including wine (soup, fritters, terrines, meats, cheeses, chestnut desserts,...)
Zevaco - 15 min.
In summer for lunch & dinner (starts at 8:00 pm)
+33 (0)4 95 24 46 06
Come hungry to honor the terroir food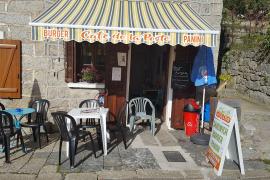 Chez Sabrina & Jonathan
Café / Snack
Campo - 100m
All year (closed on Sundays)